Mortgage Renewals
Getting you the mortgage you deserve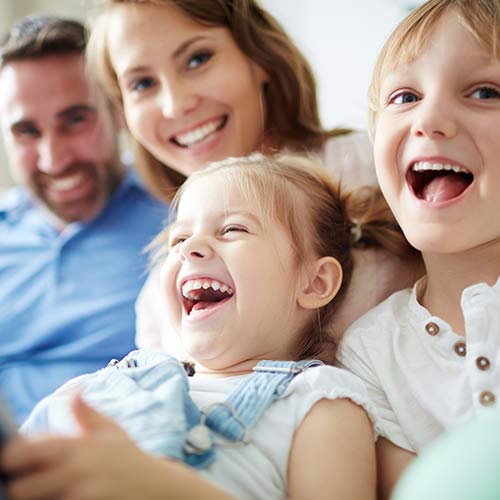 Don't respond to your mortgage renewal yet…
...in fact you most likely have not received it.
The reason for this is that most lenders do not want to remind you that your mortgage is renewing until the last possible moment. That way you don't have time to shop around and see if you can get a better deal somewhere else.
We work for you and shop around to ensure you receive the best possible deal. We can do that with your renewal. Effective today, we can lock in the lowest mortgage rates for as long as 4 months. With this protection, if rates happen to go up before your mortgage renews, you don't have to worry. However, your existing mortgage lender will likely only guarantee their rates for 30 days before the renewal date.
We'll ensure you get the best "discounted" mortgage rate in the four months prior to your renewal date. If you receive a renewal notice from your lender, and look closely, you'll notice that the interest rate they're offering you is likely their posted rate. If you received the best rate when you arranged your mortgage initially, you still deserve a same great rate now. However, most lenders "bank" on the fact that 90% of people choose convenience when renewing and simply sign what the lender offers on renewal.
When we transfer your mortgage to a new financial institution there's no cost to you. No discharge fee, no transfer fee, no legal fees…nothing. If a new appraisal of your house is required the new lender will pick up the cost.

Now is also a great time to review your entire financial situation and see if there's an opportunity to better structure your mortgage with a refinance. It might be other debts or loans, or even credit cards. Or perhaps you have a child's wedding or education to pay for. You might even be considering a rental or recreation property. Whatever your personal needs may be, this is the best time to strategize those plans since your mortgage is fully open.